Pickleball tshirts and Pickleball t-shirts
All About Pickleball   Copyright 2008 - 2012  All Rights Reserved

All About Pickleball   Copyright 2008 - 2012  All Rights Reserved

After you add an item to your shopping cart, you will be able to increase or decrease the quantities in your cart.

We ship U.S. only via USPS.  Shipping is calculated at checkout, but will generally come out to $7.95 for the first paddle, then an extra $2 or so for each additional paddle. 

Enjoy Shopping!

Displaying All products
Displaying products in category
Displaying search results for
We Specialize in High Performance Pro-Lite Pickleball Paddles at the Best Prices
Pro-Lite Blaster Pickleball Paddle
ProLite Magnum Graphite Pickleball Paddles
Pro-Lite Classic Pickleball Paddle
"Wow, what service!! 

Ordered on Monday, and I got it on Wednesday!  I swung it a few times, and already it feels like I can score more points in every game!  Or should I say I'll win sooner?! :)

Thanks for the advice and the service - can't wait to play with it!"

- Phil C. - Batavia NY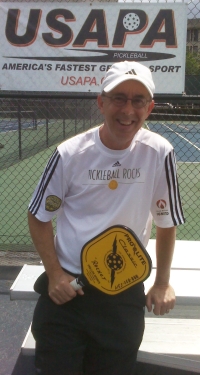 "Can't Imagine Using

  Anything Else"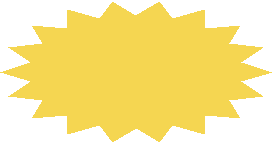 This paddle is awesome!

Thanks for the prompt, personal service!  This sport is blowing up and I'm proud to be part of it!

              S. Lipitz - Rochester, NY

"Pro-Lite makes the lightest, 

  quickest paddles I've found.

I wouldn't use anything other

than a Pro-Lite Paddle."

          -Rodney "Rocket"  Grubbs

           All About Pickleball

           Player Services

Get Your FREE "Pickleball Guide"

Includes Pickleball Rules and $5 Discount on tournament level paddles.

THE BOTTOM LINE WHEN BUYING A PADDLE:

"People ask me all the time.  What paddle should I buy?

My answer is always the same.  Since it will be a very small one-time investment, get a good one.   WHY?  Because pickleball is won by getting to the net.

Once you get to the net, points are won on quickness, therefore the lighter the paddle, the quicker you can be.  And Pro-Lite makes some of the lightest paddles on the planet.   That is why the majority of high level players use Pro-Lite."  - Rocket