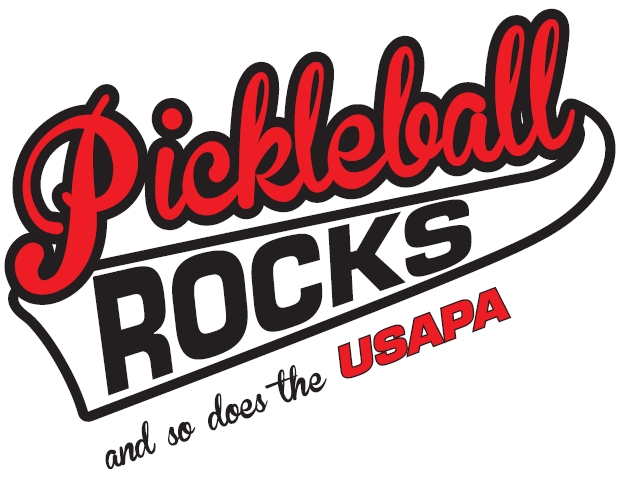 Here at All About Pickleball, we are sponsors and huge supporters of the USAPA. 

They have many tools to help you grow pickleball and we strongly encourage you to use them.

As a player, the USAPA also has a tremendous benefits and perks package for all USAPA members.

As a matter of fact, we give every new or renewing member a FREE $10 coupon to use at

PickleballShopping.com just for signing up.  Click the USAPA logo below to join and grab your coupon today!

Join the USAPA Today

and get a FREE $10 coupon for Pickleball Shopping.com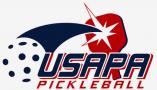 Click on the logo to JOIN TODAY

The USAPA

The USA Pickleball Association

The United States of America Pickleball Association

Copyright 2014 - All About Pickleball, LLC

Subscribe to the Pickleball Rocks e-Newsletter