Pickleball Rocks    Copyright 2008 - 2018

Thank You!

Now Over 18,000

Pickleball Fans.


Sign Up For the "Pickleball Rocks" e-Newsletter and Get a FREE "Pickleball Guide" which includes the Pickleball Rules and $5 Discount on tournament level paddles.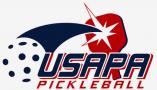 All About Pickleball is an official sponsor of the USAPA. We donate a portion of every online sale to help the USAPA grow the sport of pickleball.

We select a Pickleball Player of the MONTH as a way of recognizing the efforts that people give to playing, supporting and promoting the growth of pickleball. 

We don't always look for great players, but we always look for great people. 

Your nominee may be a national champion.   But your nominee may also be someone who seldom picks up a paddle, but is always doing or saying things that help promote our great sport.

Who would you like to nominate:

Why do you think this person deserves to be a Pickleball Rocks Player of the Month:

Pickleball Rocks TM  is a Federally Registered Trademark of Your Business IGNITED, LLC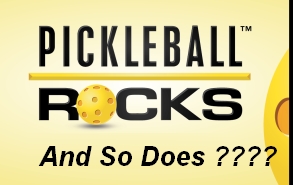 (in case we have a question)